Prick® roomdividers – Brick® mostegels
You can bring nature into your living space by means of moss frames or moss decoration in places where normal planting would be impossible: in dark corners, very damp cellars, a wellness room or bathroom, ... the possibilities are truly endless. Just like moss walls, a moss painting also absorbs sound and resonance. Moss paintings are therefore often used as acoustic panels, such as our modular BRICK © collection. Moss can also be a beautiful eye-catcher when loose or floating. Our 'Shere' elements or 'Stones' are a unique form of acoustic decoration that you can hang or stand / lay separately as a table or floor model. Also view our room dividers and partitions or choose from the models in our BRICK © and PRICK © collections, sound panels in cactus form.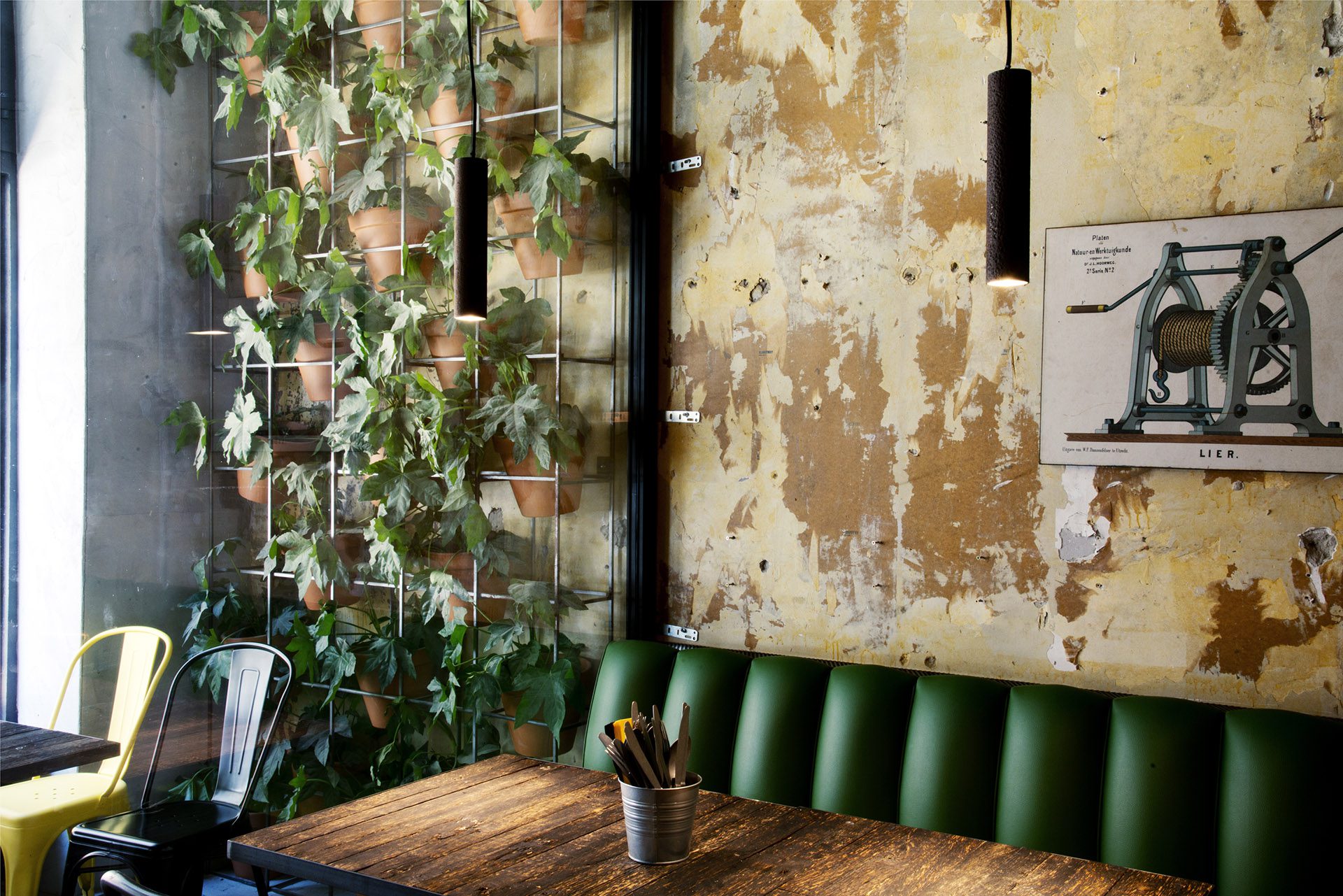 Kom langs in de winkel voor info en uitleg of koop ons boek 'Groen in de hoogte' en ga zelf aan de slag!