Green Walls for Horeca
Een groene wand is een echte Eye-catcher voor uw restaurant, hotel of bar. Wil je tijdens de pauze graag genieten in een natuurlijke omgeving, maar is een tuin of buitenruimte geen optie? Dan is onze verticale tuin de ideale manier om toch even te kunnen pauzeren renmidden van groen. We hebben zelfs een pluktuin of verticale groentetuin!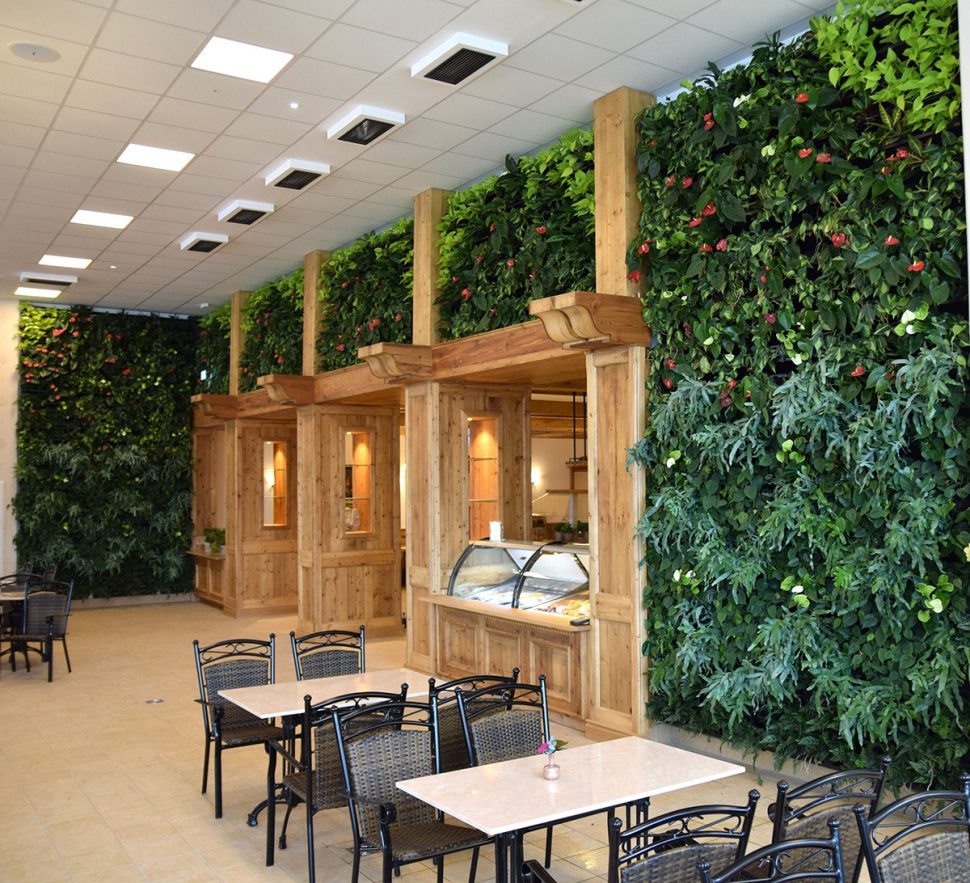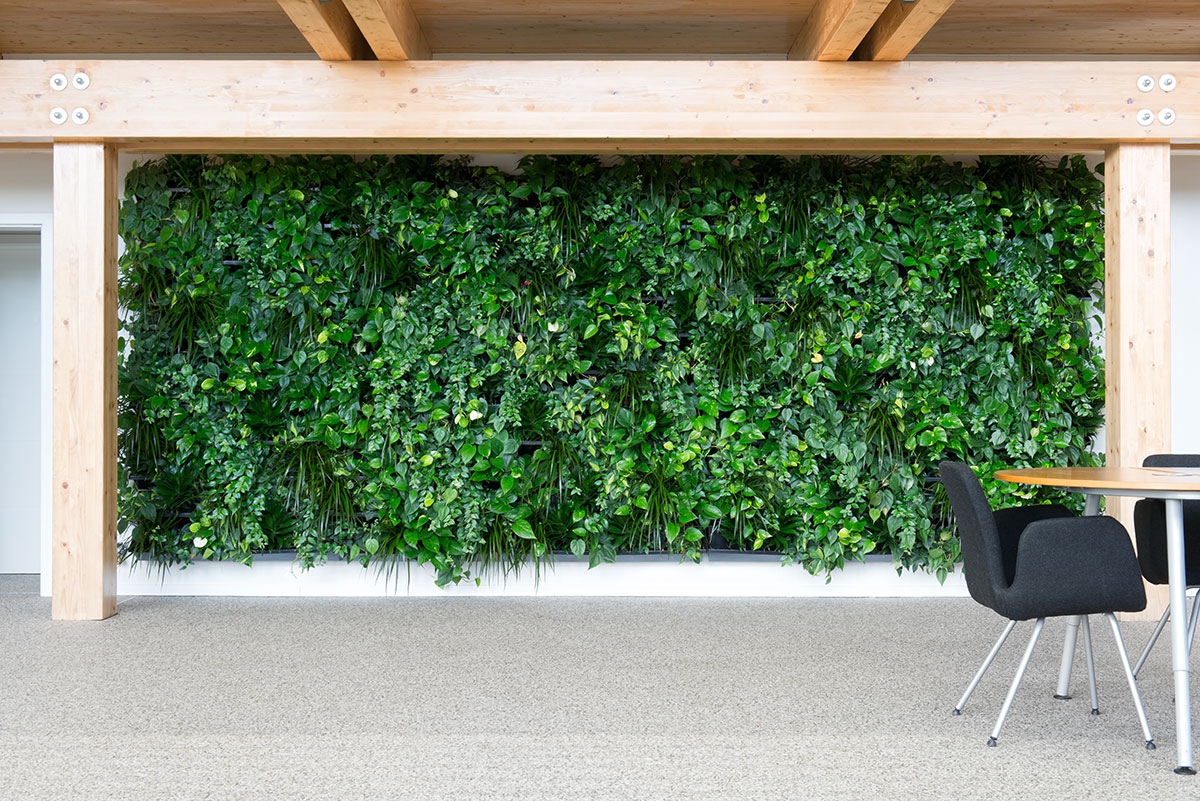 Alles wat u wil weten over onze living wall systemen.