Indoor gardening
Tuinieren in huis zonder zorgen? Bij NADA kan je terecht voor enkele zelfvoorzienende systemen voor verse kruiden, planten op donkere plekjes of gesloten ecosystemen.
Met onze automatische groeisystemen kan je tuinieren in huis zonder groene vingers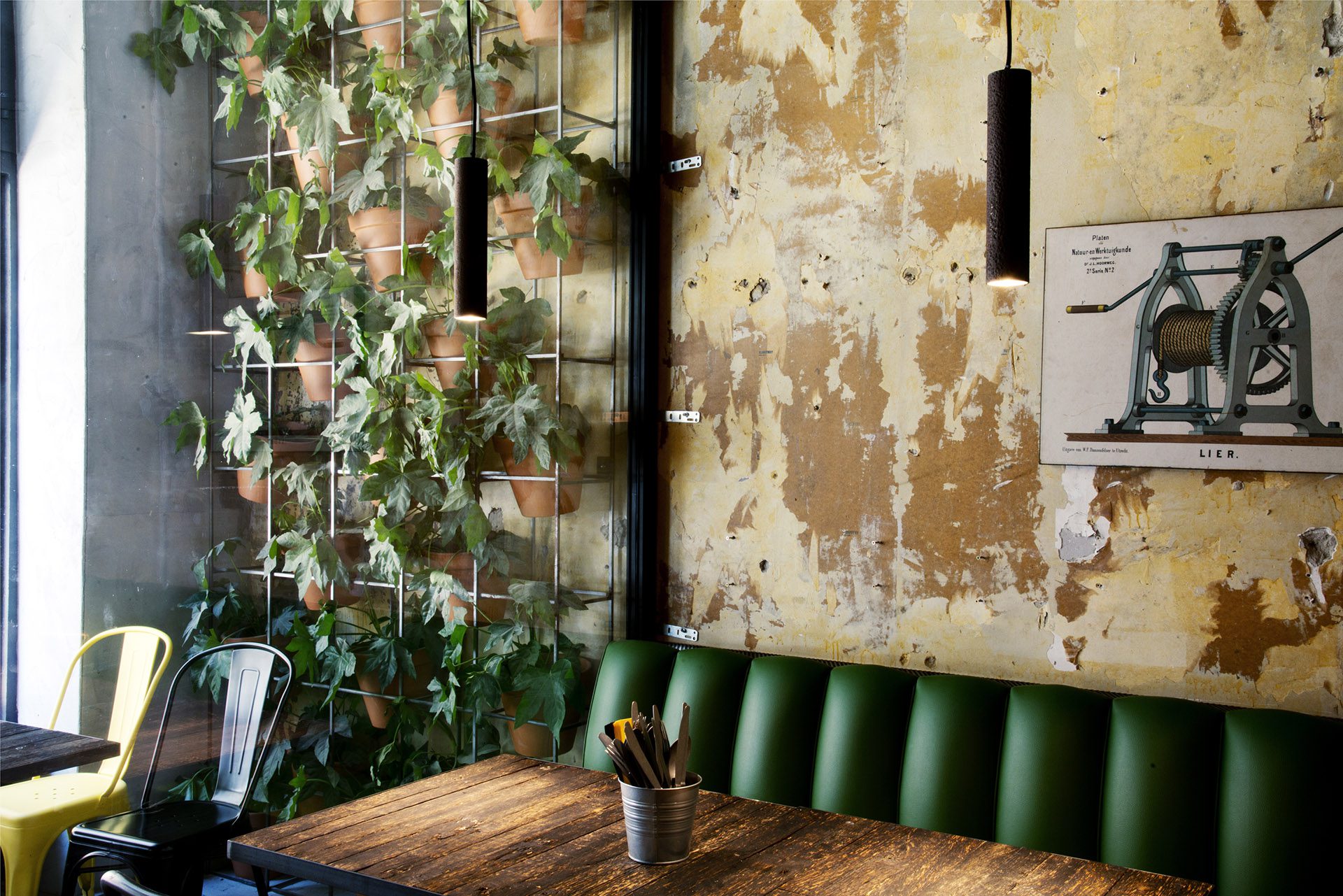 Kom langs in de winkel voor info en uitleg of koop ons boek 'Groen in de hoogte' en ga zelf aan de slag!