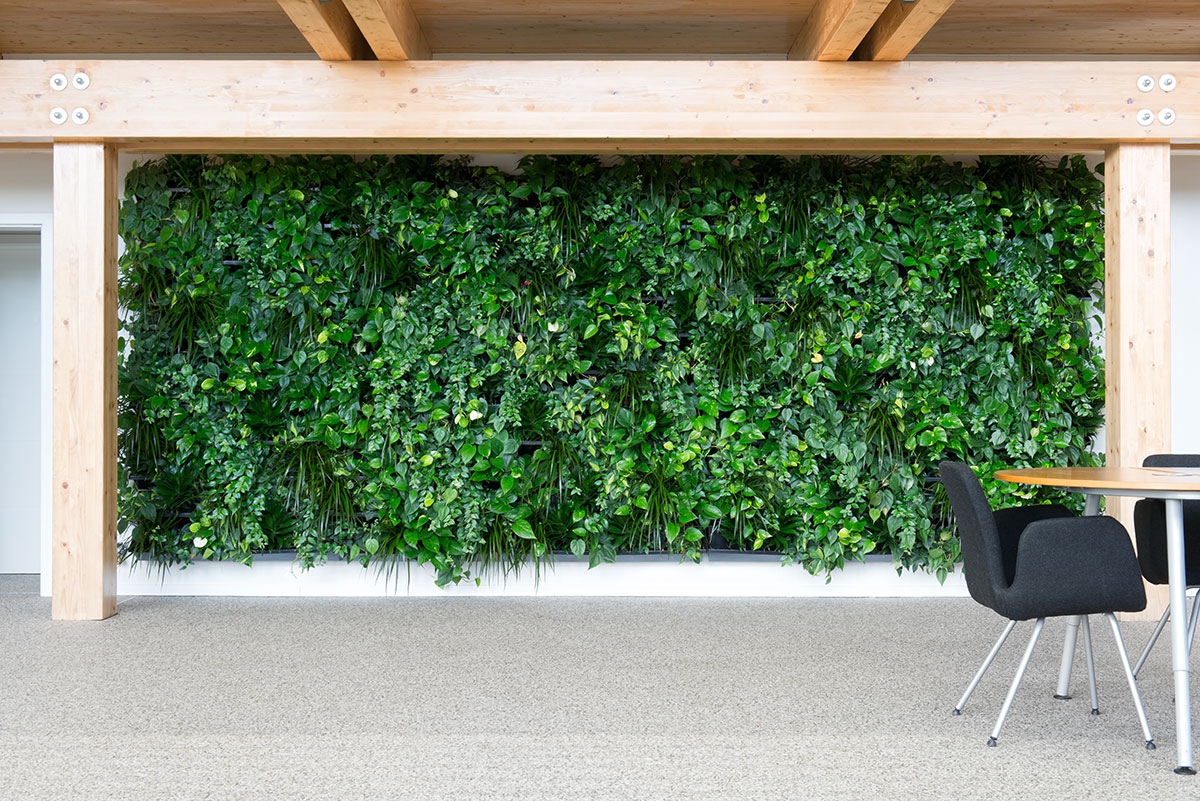 Breathing Wall – Offices
In een kantoor of werkomgeving verhoogt de productiviteit aanzienlijk bij aanwezigheid van groen of natuur. Ook helpt een plantenwand als luchtverbeteraar en klimaatregelaar. We realiseerden verschillende projecten in kantoren, al dan niet met watervoorziening.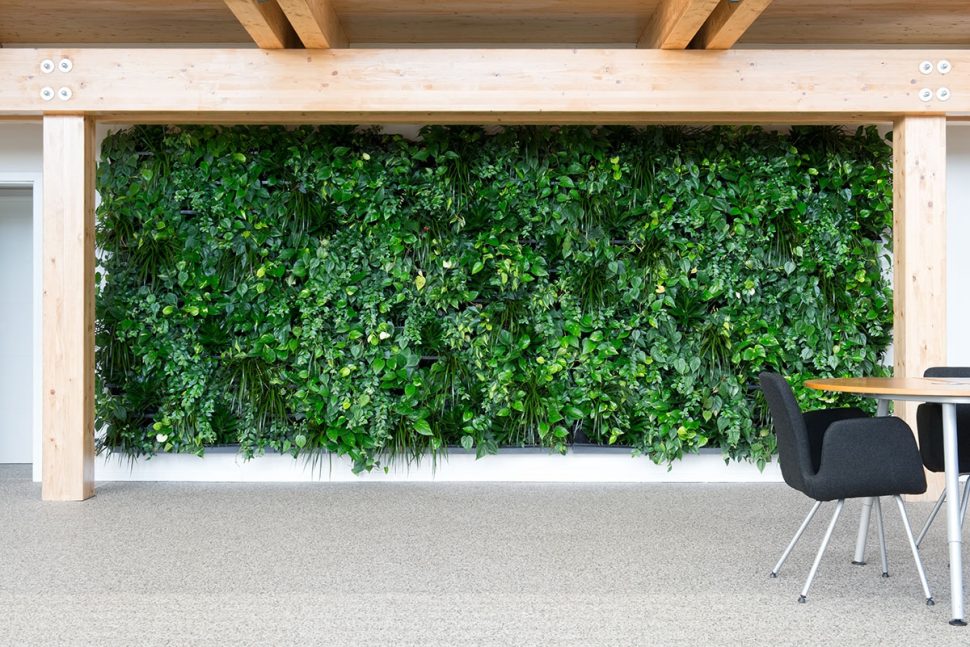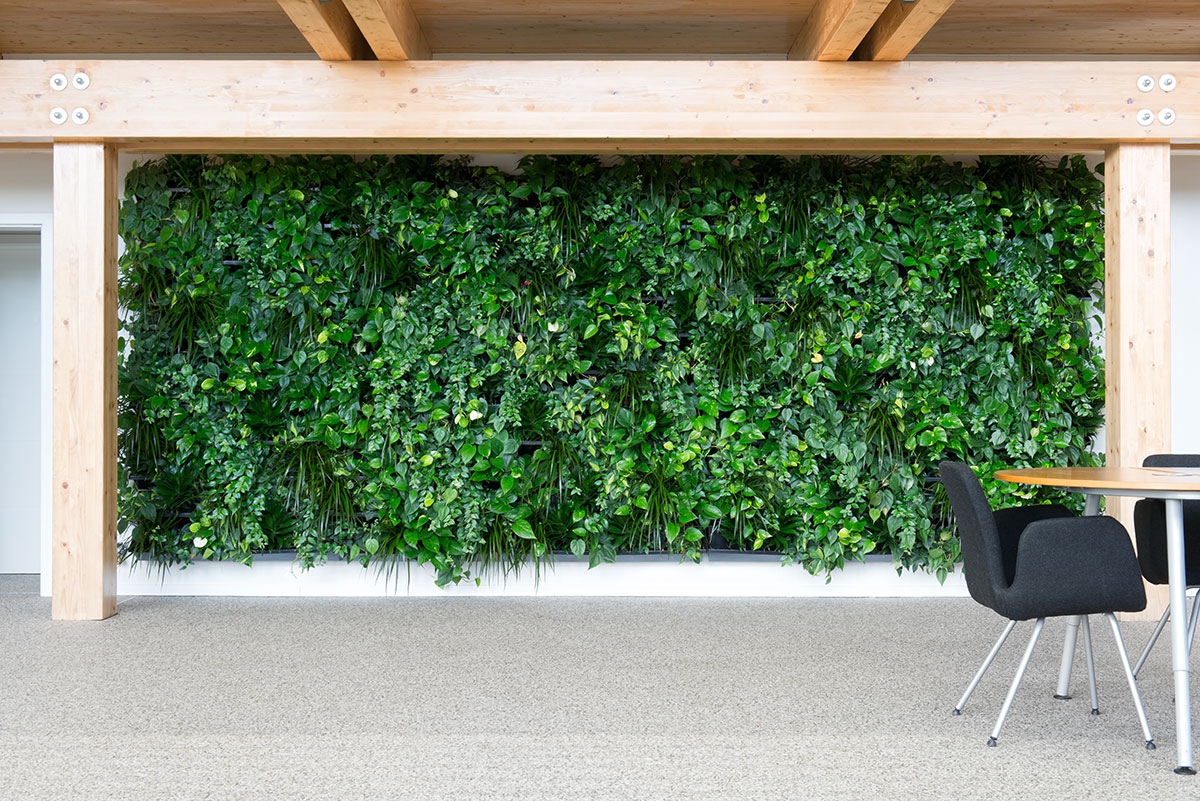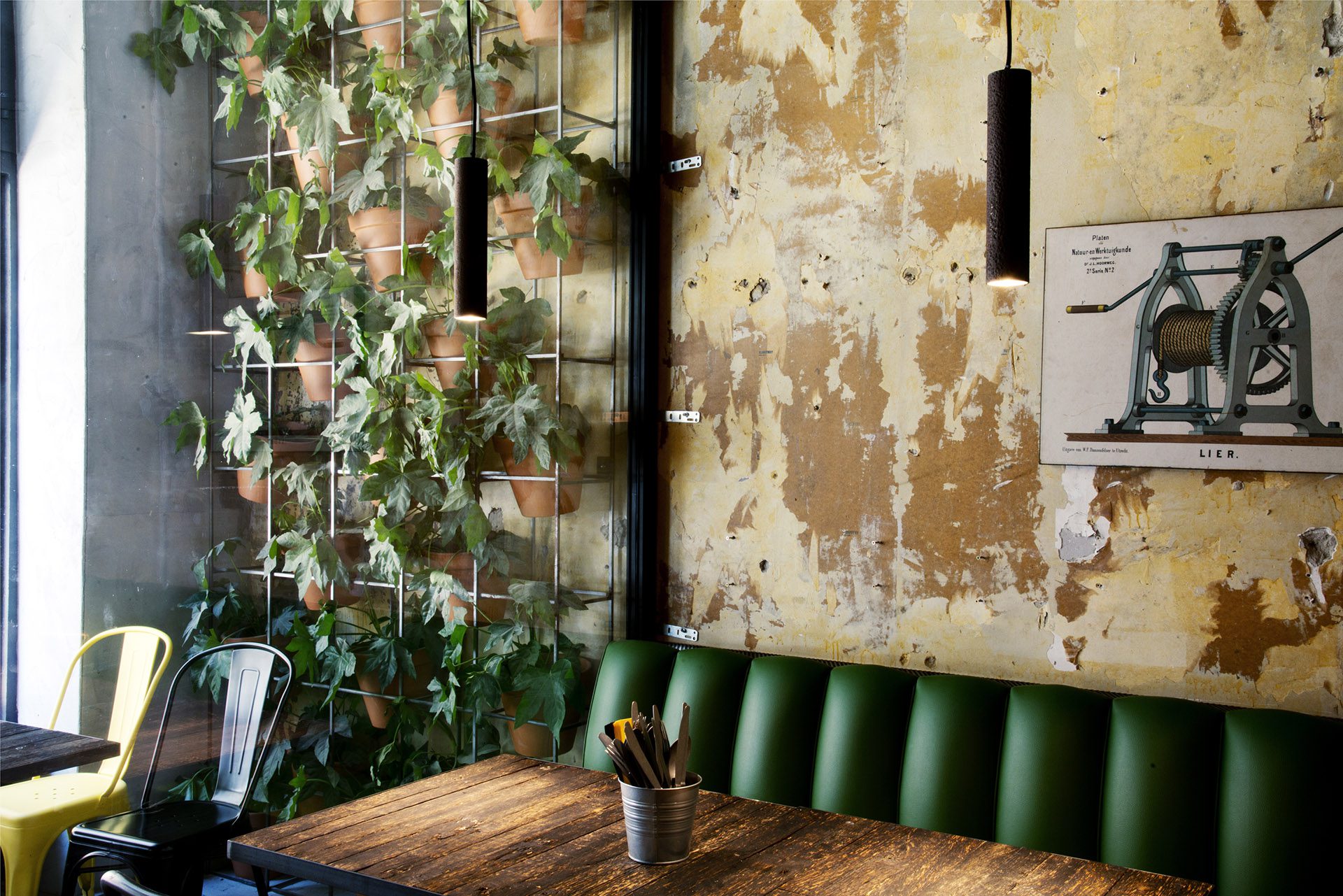 Kom langs in de winkel voor info en uitleg of koop ons boek 'Groen in de hoogte' en ga zelf aan de slag!